Find a College Internship
If you're a college student, and you haven't been considering internships opportunities, then it's time to get on the ball! Intern programs are widely advertised throughout the year by just about every medium and large employer.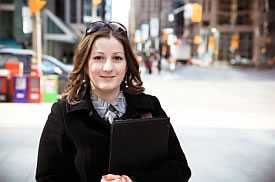 InternshipFinder.com helps college students learn about being an intern and features more than a 1,000 employer profiles as well as current job postings. Find details about the best internship programs, learn the differences between paid and unpaid internships, and much more.
To learn more about student internships, click the links below:
Website: InternshipJobFinder
Learn about the Types of Internships Available: Types of Internships
Corporate Internship Opportunities: Corporate Internships
Government Internship Opportunities: Government Internship Programs
FAQ's About Working an Internship: Internship FAQs