Sports Jobs and Athletic Career Opportunities
The key to starting a career in athletics is getting that first foot in the door. You could start with college athletics or pro sports or with a sports marketing company. The worldwide athletics industry is huge and constantly growing, which means jobs are available to savvy people who know where and how to look.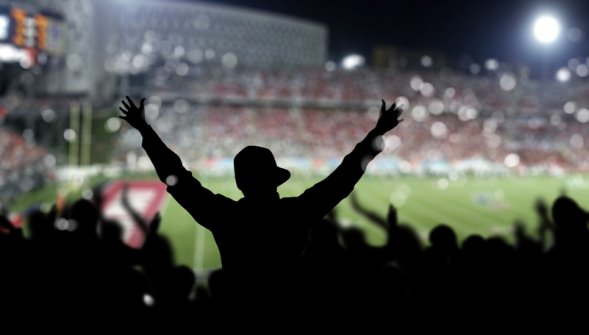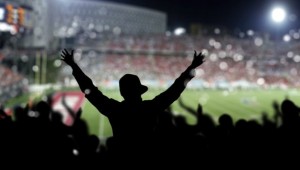 SportsCareerFinder.com is a tool you need, whether you're looking to become a sports agent, groundskeeper for a sports stadium, sports writer, or want to pursue any other position in the sports industry. Industry information, employer profiles, current job postings, and much more.
To learn more about jobs in sports, click the links below:
Website: SportsCareerFinder
Overview: Sports Industry Overview
Learn about Becoming a Member: SportsCareerFinder Members Section Overview
FAQ's About Working in the Sports Industry: Sports Industry Job FAQs